Indepth Arts News:

"Full Moon: Apollo Mission Photographs of Lunar Landscape"
1999-07-22 until 1999-09-19
The Hayward Gallery
London, , UK United Kingdom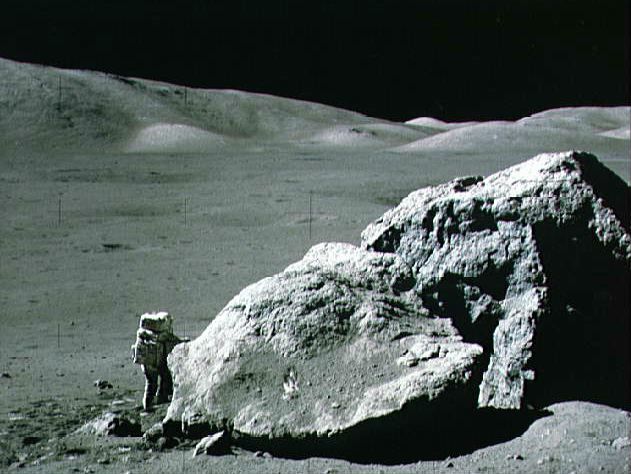 The Apollo space missions of 1967-72 made an indelible impression on those who followed them, and produced a small number of world-famous images which have become icons of the 20th century. Recently, the Californian-based photographic artist Michael Light gained unprecedented permission to work with the film masters from NASAs archive of over 32,000 photographs taken on the missions by the astronauts themselves.
The selection of photographs that Light has made are of breathtaking quality and precision, and often on a large scale. Vast panoramas of the moon landings, details of the moons surface and images of the earth from afar prompt us to redefine our ideas of landscape, of the sublime and, thirty years on, construct a view of the moon as never seen before.

Related Links: