Art News:
:
Detroit's 2013 North American International Anti-Auto Show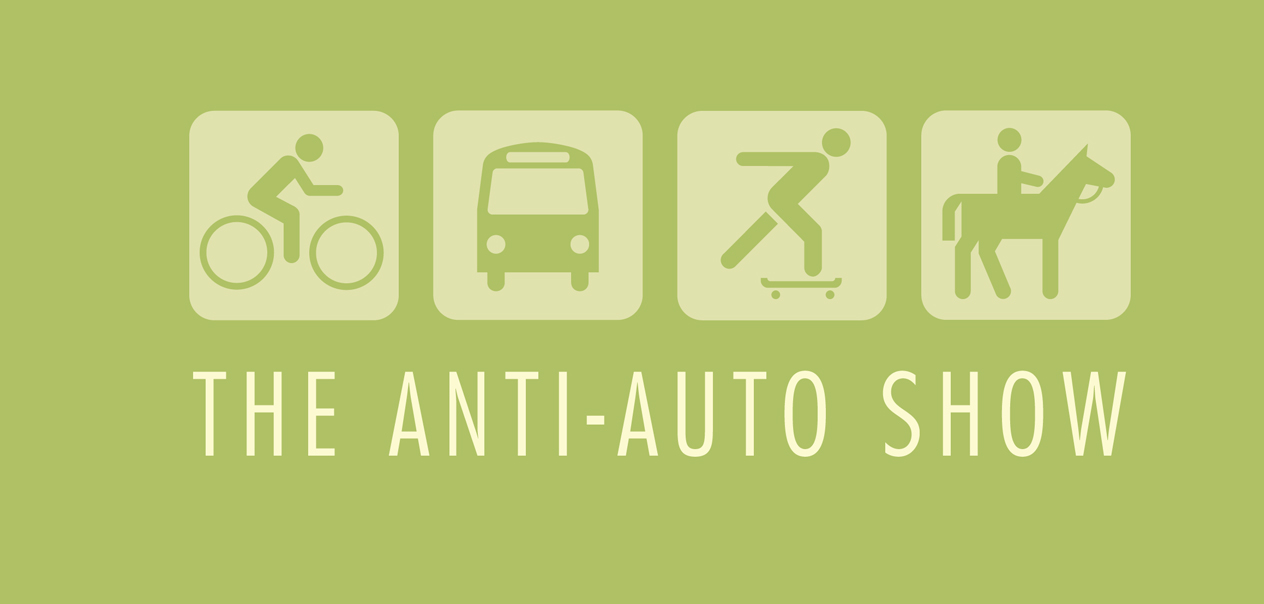 Detroit, MI : January 3, 2013. The Contemporary Arts Institute of Detroit (CAID) is proud to present
the 2013 North American International Anti Auto Show. The event coincides with the North American
International Auto Show charity event at Cobo Hall.
Curated by Spread Art, the 2013 Anti Auto show visual art exhibition showcases works in a variety of
mediums that probe beneath the glitz and glamour of Detroit's annual Auto Show to examine the many
facets of car culture, while exploring and showcasing alternative modes of transportation for a society
addicted to an ever increasingly depleted energy source: oil. The exhibition will feature the work of local
and international artists, inventors, innovators, architects, designers, and others. Artist include : Jen
Boyak (Detroit), George Brock (NY), Heather Garland (NY), Erin Partridge, MA, ATR (CA), Mavis Farr
(Detroit), Vito Valdez (Detroit), Assocreation (Ann Arbor/Austria), Tracy Lovell (MO), Mich McEwen (NY/
Germany),
Chloe Bass (NY/Germany) , Amir Husak (NY), and Nick Tobier (Ann Arbor).
Phillip Olla, chairman, CAID, said, "The show's focus is not to create an aversion to the Auto Industry,
but to highlight the importance of transportation alternatives. The challenges faced by Detroiters
getting around the city without a car are considerable. We have had tremendous support from the
community for this event. It is really great to see how Detroiters are tackling these challenges head on
We think it's the right time to bring the Anti-Auto Show back to Detroit to celebrate alternatives."
The Anti's glamour commences at six in the evening with "Auto Show Girls", sketch performance by The
Nyx, and live music by the Odd Hours. Raffle tickets for sale supporting CAID's bike project. Admission is
free to the public from 6 to 10 PM.
Donations from the event will support CAID community bikes project. The community bikes projects
run by Nick Tobier from Everydayplaces / University of Michigan supports youths building customized
bicycles for entrepreneurial purposes such as bamboo bicycle trailers, utility tricycles for recycling
business and a landscape/gardening vehicle.
detroit contemporary 5141 Rosa Parks Blvd Detroit, MI 48208
Opening Reception: Friday, January 18th, 6 - 10pm
For more information contact Jaclyn Strez (313) 510-1815 at Jackie@detroitcontemporary.com
http://thecaid.org/n/antiauto/
******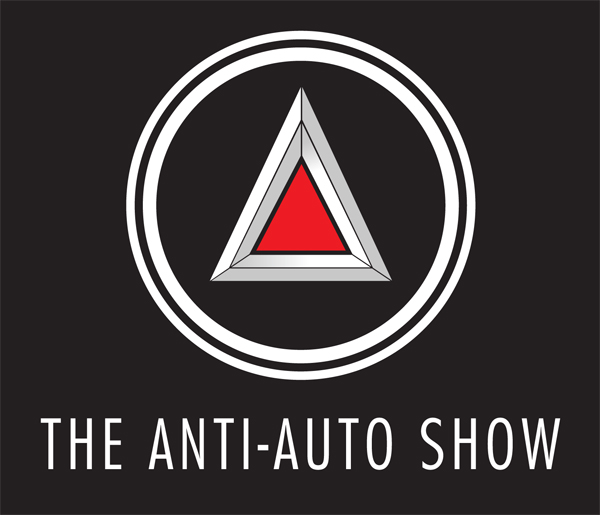 ---
---
detroit contemporary
5141 Rosa Parks Blvd
Detroit, Michigan 48208
US


Read the VerticalResponse marketing policy.